Thom Browne:
As a guy, I can't say that I am thrilled with this expansion; there are so few designers that strictly focus on Menswear. Even though Tom Ford infamously designed womenswear for Yves Saint Laurent and Gucci, he's been out of the womenswear market for sometime, now; I will say that it is time for him to reenter this market. I cannot say the same for Thom Browne, as most of his looks from his womenswear presentation seem identical to
Browne's collaboration with Brooks Brothers
. However, I can see the pieces being extremely versatile and wearable (in a fun/adventurous kind of way).
Tom Ford: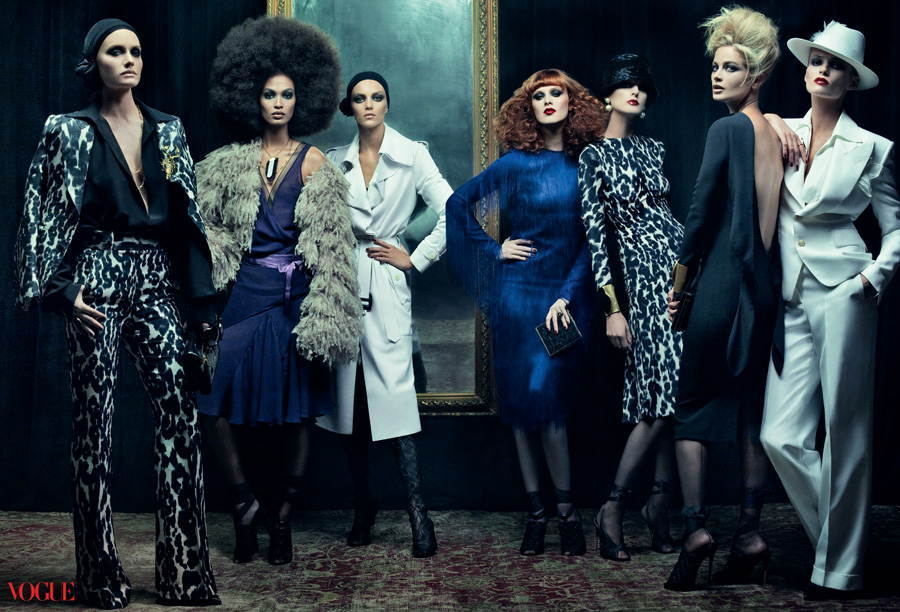 Photos, Huffington Post & Tommy Ton for Jak & Jil.